UK Fruitfest is an event created to celebrate the raw vegan lifestyle and provide education and support for people that are curious about it.
We have found over the years that many people struggle to make a full transition to a raw vegan diet due to a lack of correct education on the subject. At the same time we also know that people struggle due to not meeting other people that do this.
The Story of UK Fruitfest
In the late 2000s the raw food world began to shift. There was a move away from the "raw gourmet" movement towards a fruit based raw vegan diet. The book "The 80/10/10 Diet" by Dr Douglas Graham played a huge role in inspiring people towards a low fat raw vegan diet based on fruit.
His students and supporters began spreading this message on social media and the idea started to spread around the world. As a result, fruit festivals began to come together (often these were larger versions of Dr Graham's own retreats). The aim was to bring together the growing online community.
The founders of the UK Fruitfest event met at fruit festivals in the US (The Woodstock Fruit Festival) and Denmark (The Fresh Food Festival).
At first, they arranged just to come together as friends for meetups during the year in the UK. But it seemed like there was a growing community of other people that wanted to join in on these small events.
In October 2013, a small event called Fruitcamp was created which took place in the Derbyshire Dales. For 3 days, a small group of fruit lovers from around the UK met to camp together. Many had been friends already but others had just found out about the event on facebook or youtube. A few people even came from abroad to attend.
At this camp, Ronnie Smith (the main organiser) shared the ambitious idea of putting on a larger festival and inviting well known speakers to attend and be part of it. 10 people came together with the aim of helping to work on the festival idea together.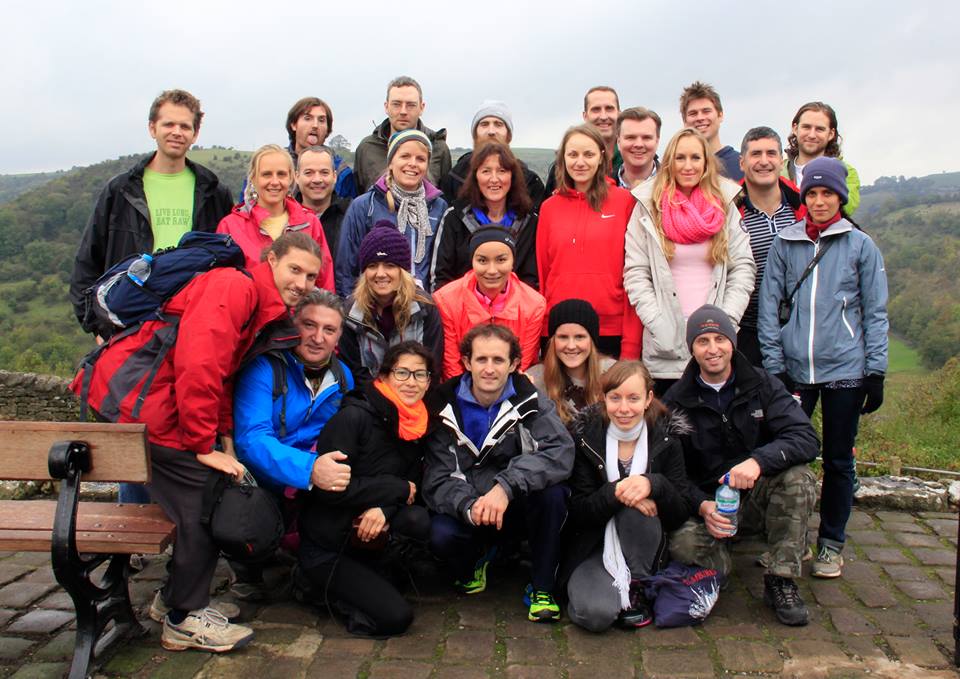 None of them had any prior experience with putting on an event, promoting an event or hosting an event. They simply shared a common dream and promised to work together to try to make it happen.
Ronnie had already spoken to a number of leaders in the raw community to see if they would like to attend the event or help to promote it. Dr Doug Graham, who lived in the UK for most of the year, said that he would support it.
At this time, the online raw vegan community was growing in leaps and bounds. Youtube channels promoting the raw vegan diet were gaining millions of views and thousands upon thousands of subscribers. Other events seemed to be growing and sometimes doubling in size. All of the main leaders were together in their message and the strength of that unity gave power to the message.
The event started to take shape with the name "UK Fruitfest" being chosen. After much searching a venue was eventually found. The idea of the event was shared on facebook and it received a huge amount of attention and interest from the online raw vegan community. It looked certain that everything was heading in the right direction.
Then, just as the event was about to launch, disaster struck!
A crisis hit the Woodstock Fruit Festival. 2 of it's main presenters and promoters (Harley Johnstone and Freelea) had changed their message and were now promoting a raw and cooked approach known as "Raw Til 4". This went against the message of the rules surrounding "pioneers" of the event who had agreed to stick to and promote a 100% raw vegan diet.
The festival decided to change the status of these presenters from pioneers to special guests. But to them and to many people this felt like they were being demoted or at worst thrown out of the event. This became a huge drama online with many videos made criticising the festival for being elitist. The raw vegan community went from being in harmony from almost being in a small civil war.
The UK Fruitfest team had a decision to make. Should we continue with the event? Should we continue to work with presenters from the Woodstock event who were being widely critiscised at the time?
A number of people in the team decided to stop working on the event at that point. Ronnie decided that he wanted to make it happen regardless of what else was going on. But damaged had been casued in that moment and a lot of the excitement that had surrounded the event had died off.
The next 6 months in preparing the event were challenging for the team but they persisted and the first UK Fruitfest was held in June of 2014. The event took place at Duvale Priory, Tiverton, Devon. It lasted over 5 days and roughly 60 people attended in total.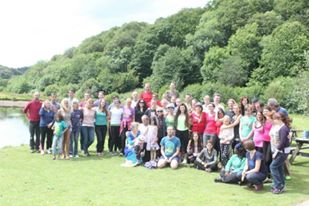 Talks were provided by Dr Douglas Graham, Professor Rozalind Graham, Chris Kendall and Grant Campbell.
The event was seen by all as a fantastic time and a great event. But there had not been enough people to cover all of the expenses. It also looked like many people in the Uk Fruitfest team were leaving to go and live or travel in other places or would not be available to help work on the event for a second year.
Ronnie had to decide whether to continue with making a second event happen. He decided that the event must continue as there were so many people out there that needed to here this message.
Since then, the event has taken place annually. In the second year, it took place at Lodge Hill, Pulborough, West Sussex.

In 2016, the event moved to Croft Farm Water Park, Tewkesbury Gloucestershire, where it has taken place ever since.
UK Fruitfest 2016

UK Fruitfest 2017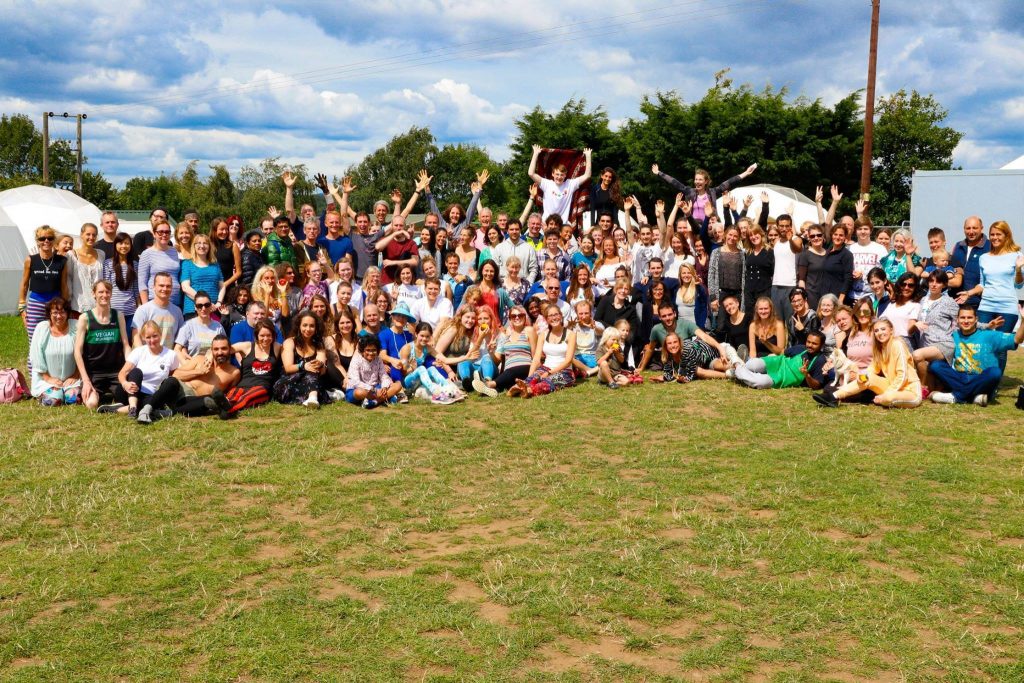 UK Frutifest 2018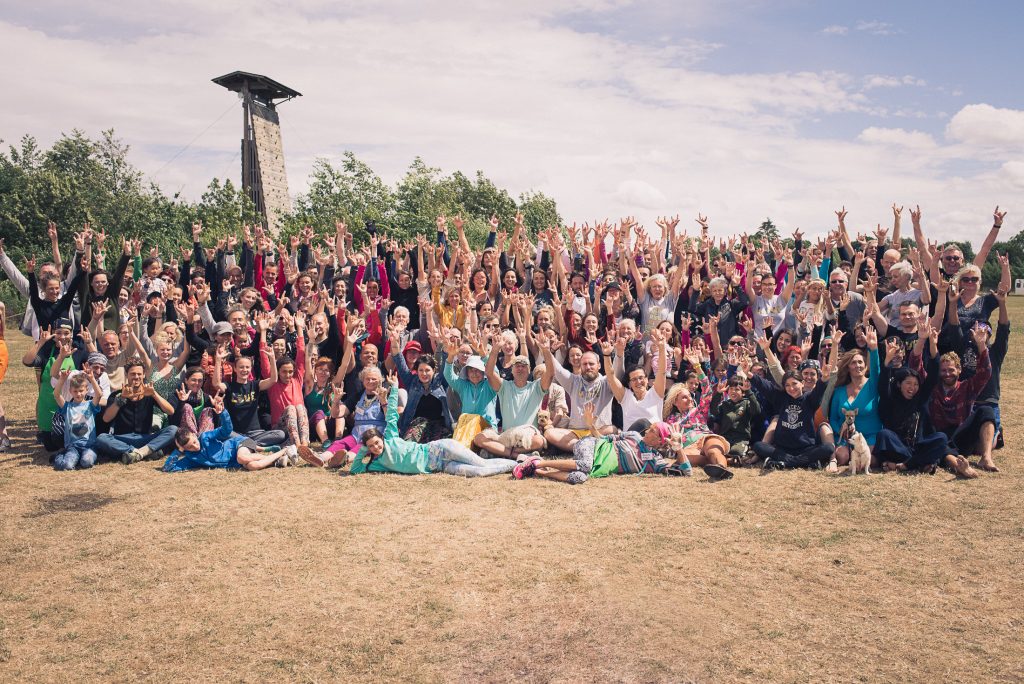 UK Fruitfest 2019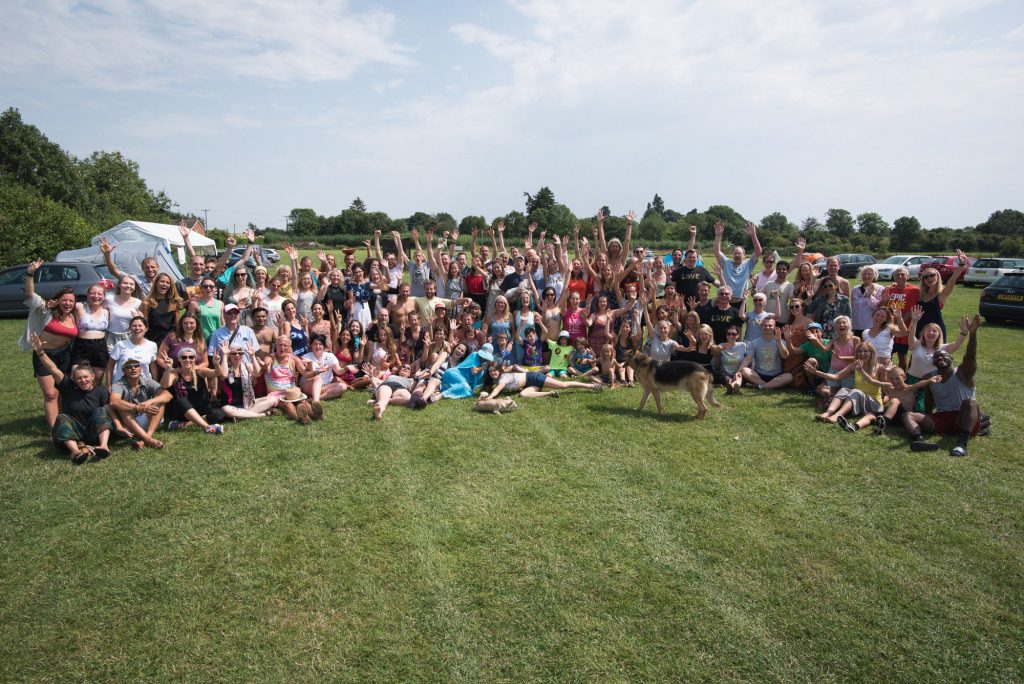 UK Fruitfest 2020
UK Fruitfest 2020 was shaping up to be our biggest year ever. We were hoping to provide our guests with a "clear vision of health".
By the time coronavirus hit the UK, we already had more people signed up to attend than we had in the previous year. The huge uncertainty of travel and gathering led to around 70% of people choosing to cancel.
We decided to continue to make the event happen and luckily our venue was happy as was the local council for us to put on a much smaller version of the event.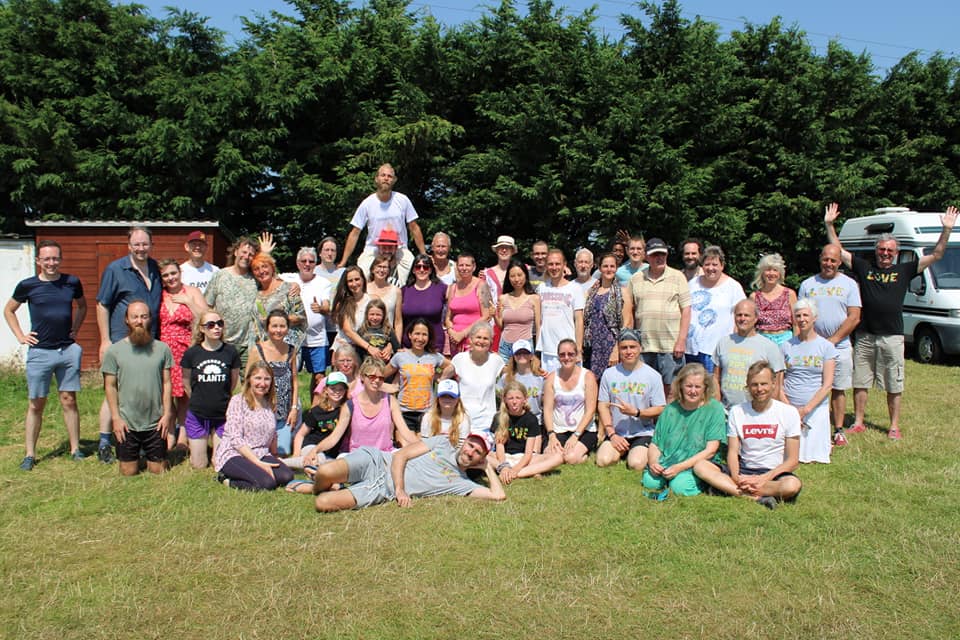 What's next?
For details on this year's UK Fruitfest visit our registration page.