Upcoming Classes:
Lecture 12: Wednesday 27th, 1pm, https://us02web.zoom.us/j/81005291253
Thank you for being a part of the April 2020 "Beginners Guide To A Raw Vegan Diet" Course.
As promised, here are some of the extra bonuses added on as being part of the course. More materials will be shared as we go along and they become relevant as the course unfolds. I look forward to sharing more with you.
UK Fruitfest Recipe Book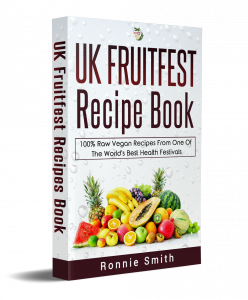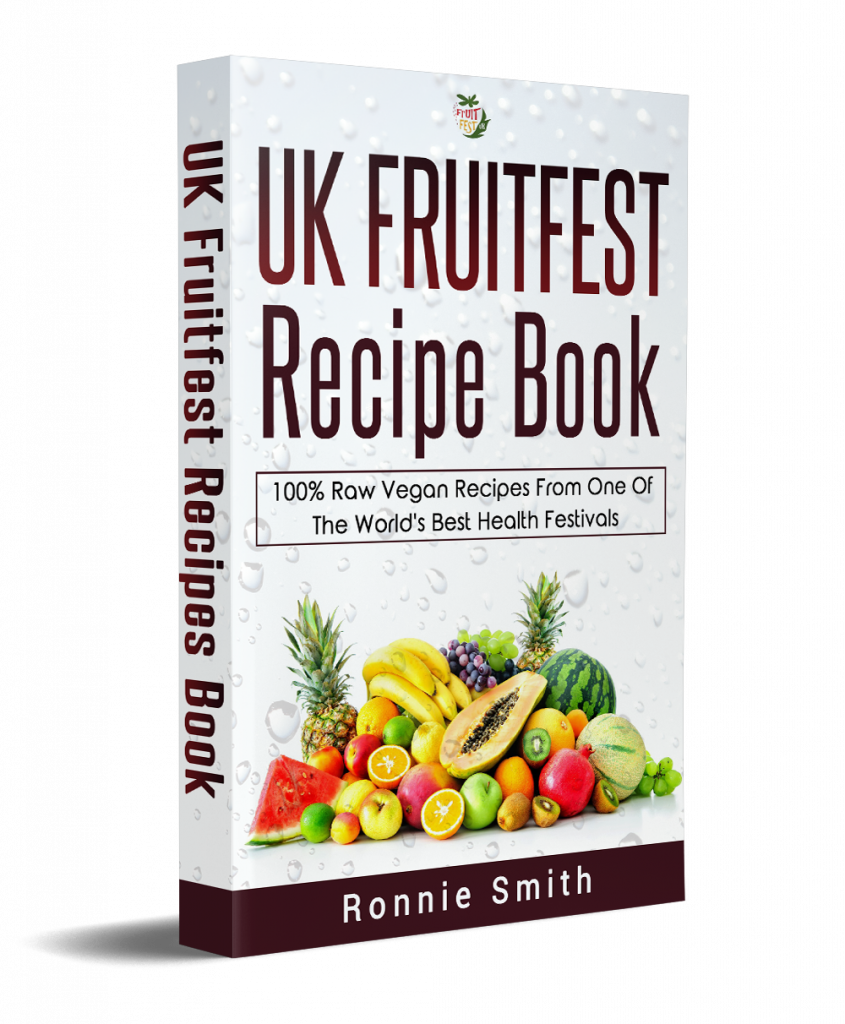 The 11 Principles To Success On A Raw Vegan Diet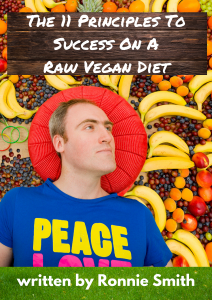 Lazy Man's Guide TO Raw Food Success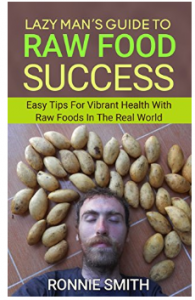 Lazy Man's Guide To Raw Food Success
I thought I would add this one in too.
How To Be A Raw Vegan Smart Ass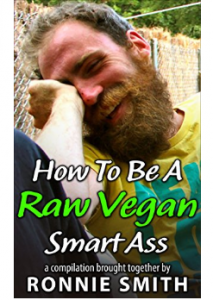 How To Be A Raw Vegan Smart Ass
Beginners Guide To Raw Vegan Diet Online Course Videos
As the presentations are recorded these will be shown below.
Lecture 1: Health Is Not Just Your Greatest Wealth, It Is Everything!
2: Why Changing Your Diet Is One Of The Hardest Things You Will Ever Do
3. The Terrifying Truth About The Standard Diet
4. Meat, Milk, Eggs And Oil – Our Biggest Killers
<

5. The Problems With Cooked Food
6. Can We Really Go Raw?
7. The Best Raw Food Diet Must Be Based On Fruit
8. Can We Get Enough On A Raw Vegan Diet
9. How To Plan A Raw Vegan Diet Programme Of Success
10. Can We Afford To Eat A Raw Vegan Diet?
Link to calculator: https://docs.google.com/spreadsheets/d/1HEy4xyyD2-zFTbAA642MVpoqPz-E_-InwVRqnnnxktw/edit?usp=sharing
11. Myths, Lies And Nonsense In The Natural Health Movement
12. Long Term Success On A Raw Vegan Diet
Would you like to offer feedback about this course? I would really appreciate it. Here is the form below: