Thanks For Subscribing! Download Your Free Recipe Book below: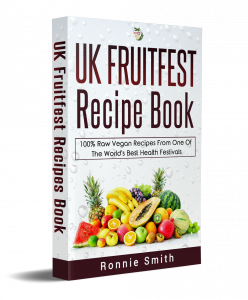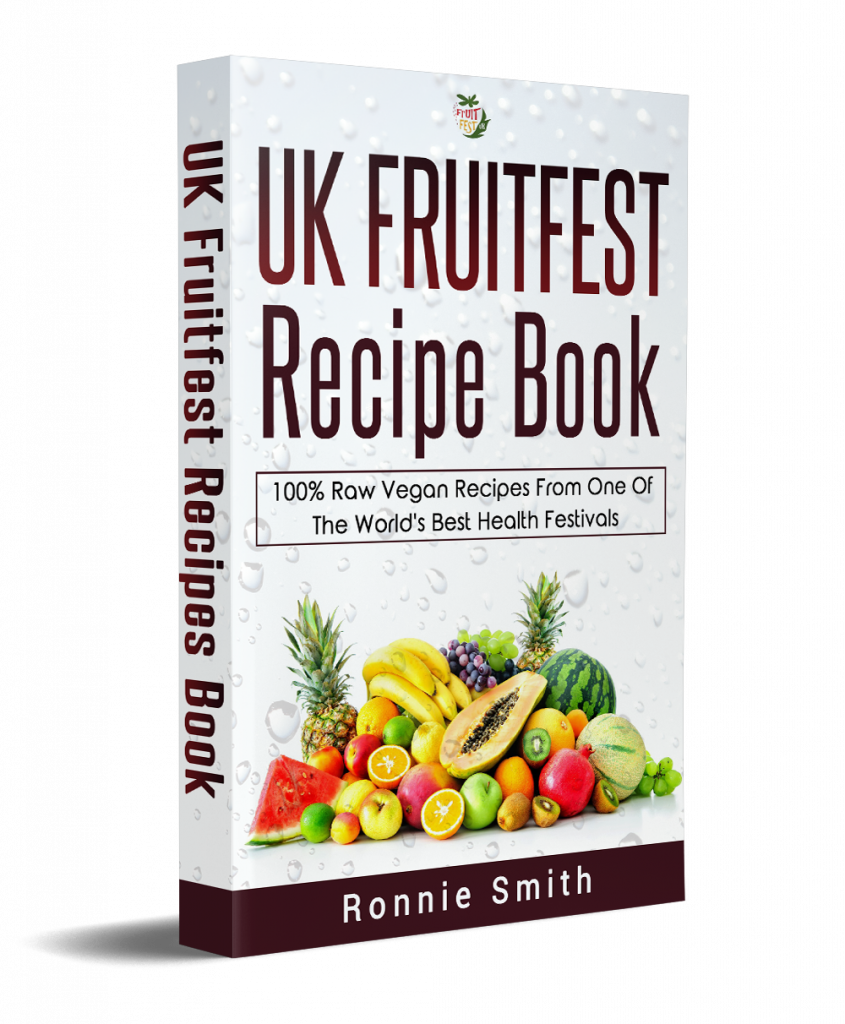 Click Here To Get The Fruitfest Recipe Book
For More Information About UK Fruitfest 2021 Visit Our Registration Page
To learn more about this years festival please continue to our registration page which you can go to by clicking on the link below. Please take your time to read through all of the information and watch some of the videos to get a good idea of the event.