Thanks For Registering For The Raw Boost Weekend!
Get your free bonuses below. You can download these easily by clicking on the links below the books.
Here a rough guide to the schedule of the event.
Offers This Weekend
Get free access to the recordings of this weekends presentations plus over 100 hours of professionally recorded lectures from raw vegan pioneers on our Fruitfest Membership Archive: https://fruitfest.co.uk/register/fruitfest-archive-membership/
Register for one of the last remaining pre launch tickets for UK Fruitfest 2022: https://www.rawvegancourse.com/fruitfest-2022-video-page
Personal 1 to 1 Coaching Enquiries: https://fruitfest.co.uk/coaching/
Raw Boost Weekend Schedule (23rd and 24th April)
Saturday April 23rd (Times Are in BST)
12pm -12:55 Introduction To The Raw Boost Weekend. Opening Talk "Choose Health!"
Before we get into the detail about a raw vegan diet, firstly we must be committed to building our health for the future. Do you truly appreciate your health? Do you realise how fundamentally important it is? In this lecture we will expand and change your vision of how critically important being healthy is and why changing your diet is essential in achieving this.
1pm -1:45pm "Why Is It So Hard To Change Your Diet?"
In this presentation, you will learn to set your expectations correctly for the difficult task of changing diet. Learn why we struggle to make changes and stay motivated on a healthier path. Learn about the psychology behind our motivations and habits.
2pm – 2:55pm – "Terrifying Truths About The Standard Diet"
The standard diet that most people eat is truly dangerous. It leads people predictably towards a decline in health and the development of disease. We will be going through the problems with this diet and why we must move away from what is seen as average or common in order to get uncommon results.
3pm- 3:45pm "The Problems With Cooked Food"
Why going raw is critical to achieve optimal health. Why a diet comprising cooked food should never be seen as a truly healthy diet. We will go through a number of problems that come from cooking our food. We will also seek to discuss myths around cooked food, such as that cooked food is what made us human and is therefore essential to us.
4pm – 4:55pm "Can We Get Everything We Need? Raw Food Nutrition Explained"
Whether is is proteins, carbohydrates or fats your are concerned about, people want to make sure they can get everything they need on a raw vegan diet. We will cover this information in this session.
5pm – Question And Answer Session
Sunday 24th April 2022
12pm -12:55pm "Focus on Fruit: Why Fruit Is The Foundation For Raw Success"
In this lectures we will start talking about fruit. We must build a wholly positive relationship with fruit if we wish to be successful on a raw vegan diet. We will talk about why fruit is so important for human health.
1pm -2:45 pm How To Plan Your Raw Food Diet (and make it affordable)
In this section, there will be a presentation how to prepare and plan a suitable raw vegan diet that covers your needs and is enjoyable, easy and fun. Then Ronnie will help you make your plan.
2pm -2:55pm Raw Vegan Myths Debunked!
In this presentation we will go over inaccurate ideas that are peddled in the raw foods community. We will also go over dangerous health practices that should be avoided or approached with caution.
3pm – 3.45pm The Secret To Long Term Success On The Raw Vegan Diet
Learn more in this final presentation about what it takes to go raw long term. Learn about the mindset of a long term raw vegan and how they manage to stick to this path for life. There will be time for Q and A at the end of this session.
4pm – 5pm Raw Awakening: Your Beautiful Raw Vegan Journey
Learn more about the beautiful journey of the raw vegan diet. Learn about the emotional growth, awakenings and connections that can happen. Learn about community, travel and connection. We will finish with some information about he UK Fruitfest.
Get Free Access To The UK Fruitfest Archive
Over 100 hours of professionally recorded lectures from the best leaders and teachers in the raw vegan movement. Go back in time with us and take a seat at UK Fruitfest gatherings of the past. This may be the best raw vegan education resource in the world!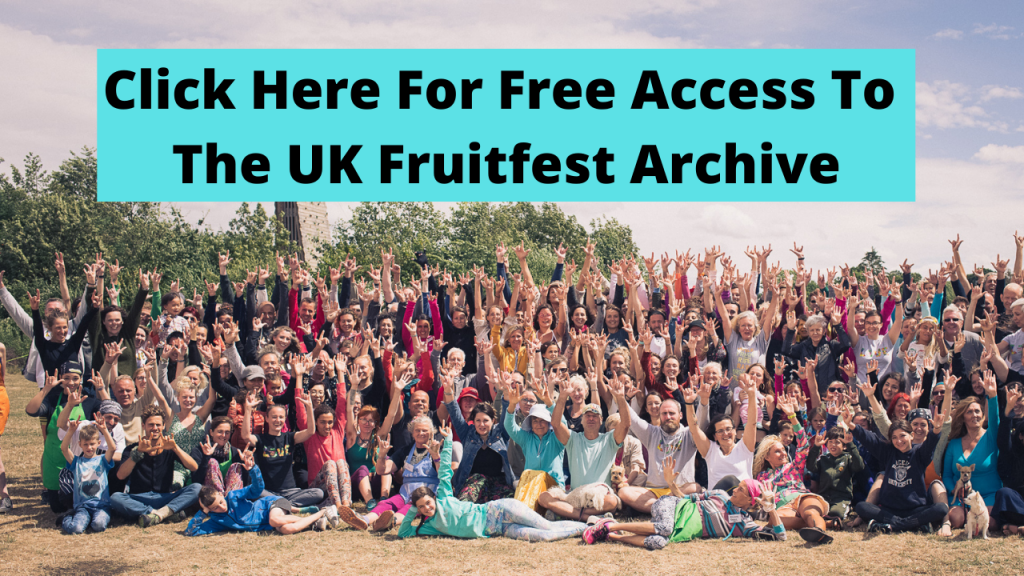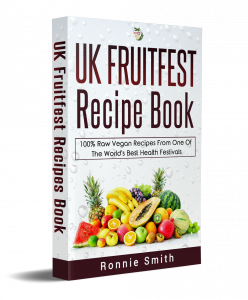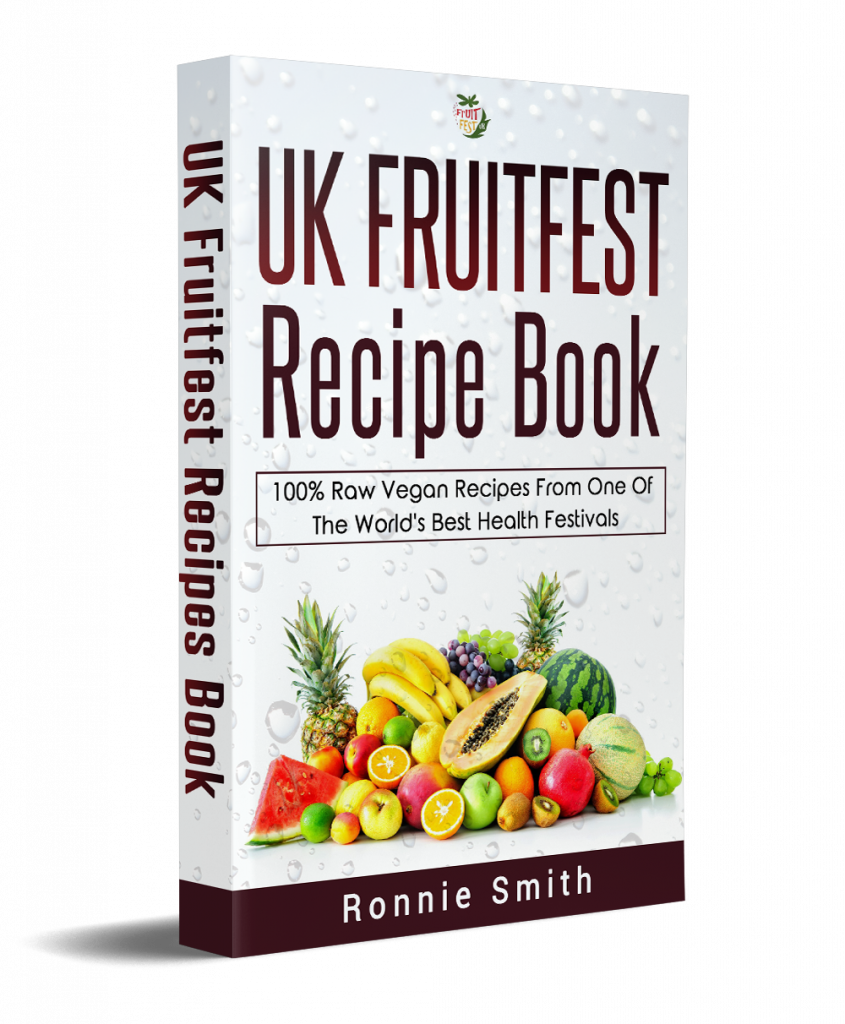 Click Here To Get The Fruitfest Recipe Book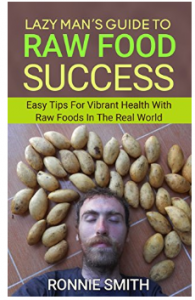 Lazy Man's Guide To Raw Food Success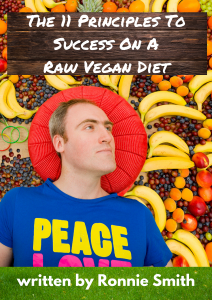 Join Our UK Fruitfest Community Facebook Group Here:
Click here >>> https://www.facebook.com/groups/UKFruitFest/
Listen To Over 100 Interviews With Raw Vegan Pioneers
Click here to watch on Youtube: http://bit.ly/watchlovefruit
Click here to listen in podcast form: http://bit.ly/lovefruitpodcast
Join Our Chat Groups
Whatsapp: https://chat.whatsapp.com/F3cjqT2O2QEB8sKxjzuHZT
Telegram: http://t.me/+vc0_WEtyat9kNGQ0