To book you call, click on the button below.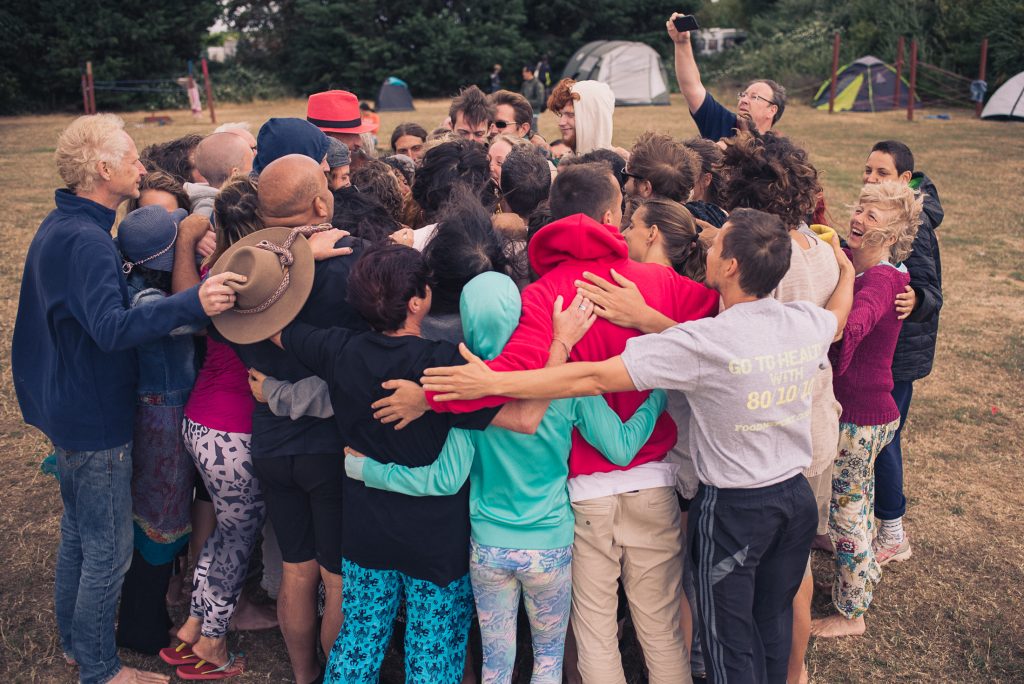 On this page you will find more information about the UK Fruitfest. Hopefully you will be able to work out if this is event for you. But first, something special….
With the current situation as it is, we have had to severely restrict the size of our event. Because of this we only have a small amount of possible places left.
Please book a time to talk to Fruitfest founder, Ronnie Smith, to get your questions answered and find out if this event is right for you.

Further Information About UK Fruitfest:
Just to remind you here are some of the basic details of the event:
Dates: 26th of July to The 2nd of August 2020
Venue: Croft Farm Waterpark, Tewkesbury, Gloucestershire
Accommodation: Accommodation options are now VERY LIMITED. Please book a call today to discuss options.
Food: 100% raw vegan, not 100% organic
Activities: Yoga, meditation, running (beginners to advanced), lake swimming, dancing, educational workshops, creativity workshops, music, open mic night
Education: 6 hours of lectures each day from worldclass experts on the topic of raw food nutrition, the science behind the raw food diet and being successful long term on the raw food lifestyle
Prices
Due to some late cancellations we have had the last few places open up. We are offering these at a discount to the usual premium price of the event at this time of year. Please arrange a call to learn more.
Download The Full Event Prospectus Here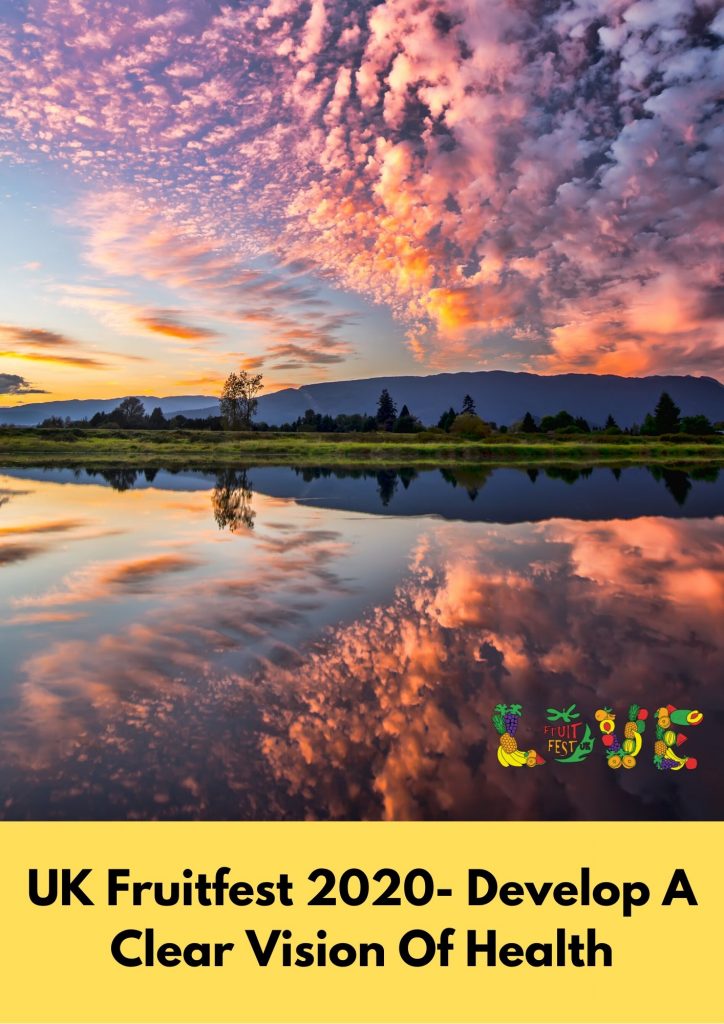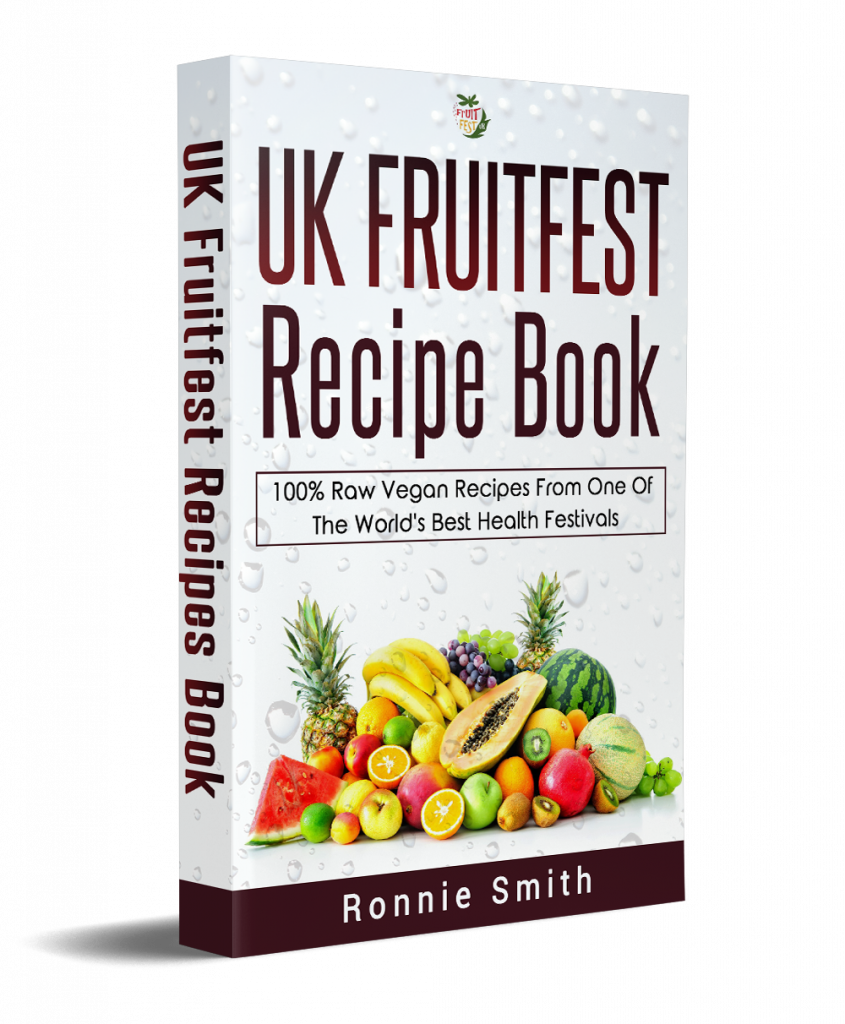 What We Are All About
UK Fruitfest is about celebrating the incredible life changing benefits of a raw vegan diet. We hold it to be an obvious truth that FRUIT is the most important food for human health and performance and this should be the staple of every person's diet.
We aim to celebrate this lifestyle and provide education, support and community for those who wish to learn more about it.
We also aim to help accelerate the adoption of a fruit based diet for the whole world!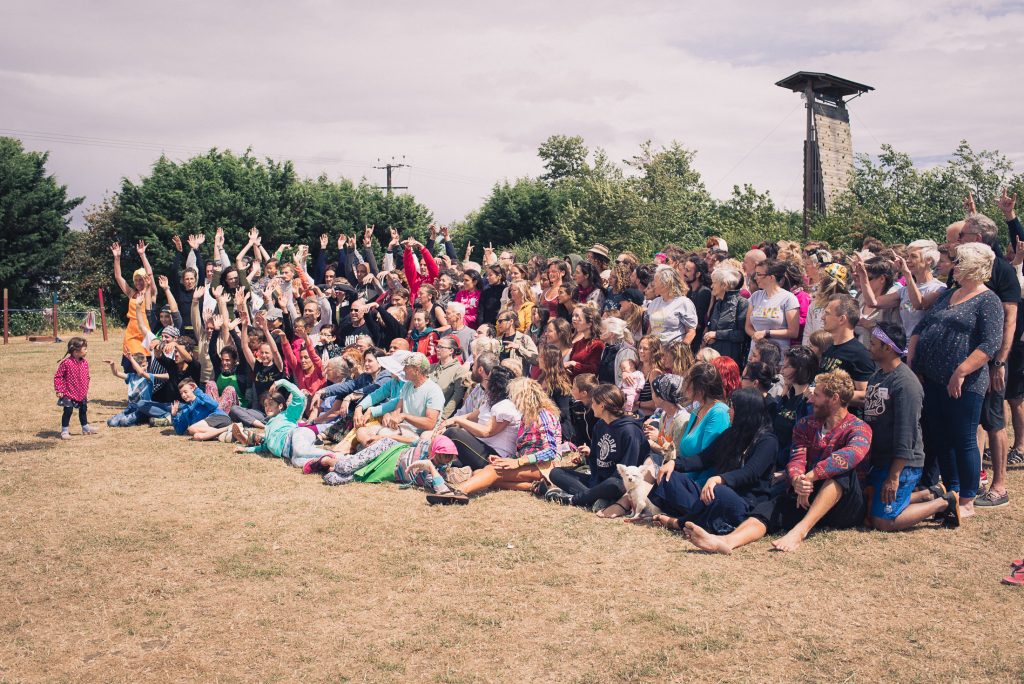 Why Is Everyone Talking About The UK Fruitfest?
Check out this video from 2017:
Watch This Behind The Scenes Vlog From 2019 By Andrew Prod
Last year, our official photographer filmed this vlog of the event from his perspective. Check it out here:
Check Out Melissa Raimondi's Film From 2018
Press on the arrow to play.
Check Out The Official Film Of UK Fruitfest 2016
Press on the arrow to play.
Back To The Beginning: The Official Film From Our First Event In 2014
Most Importantly, What Have Our Attendees Said About Their Experience Of The Festival?
An Indian Fruit Farmer's Thoughts On UK Fruitfest….
Michael and Pamela Jones Spent Their Wedding Anniversary At UK Fruitfest…
Author and counsellor Roger King Gives His Thoughts On UK Fruitfest…
Amanda Didn't Believe That It Would Be Like A Big Happy Family!….
Michelle Had The Best Day Of Her Life At UK Fruitfest
Edina Thought UK Fruitfest Was Something Special!
Examples Of Our Featured Speakers At Previous Events:
Dr Doug Graham
Professor Rozalind Graham
Anne Osborne
Ted Carr
Kristina Carillo-Bucaram
Melissa Raimondi
Chris Kendall
Robby Barbaro
Roger King
Have you decided this may be for you?
If you have taken some time to look through these videos and you think this might be for you, the next step is to book a call with Fruitfest founder Ronnie Smith.
He has run 6 previous successful festivals and will be able to answer all of your questions about this event. Please make sure you have a good understanding of the event by watching through some of the videos above before booking a call.
Hurry! 150 people have already registered and we have a maximum capacity of 175. With over 500 previous happy attendees, and around 11,000 people following Fruitfest online, our tickets are in high demand for Fruitfest 2020 and it is likely to sell out this month.
Take action now before prices rise. Book your call today to find out if this event is for you