Please follow and like us:
"Then in 2002, I learned of a natural, uncooked diet of fresh fruits and vegetables. After nearly 20 years of nutrition study, and as many years of suffering, the first book I read about a raw diet gave me the biggest "aha" moments of my life . . . I knew I had found some real answers, some core truths I was seeking. The very next day I adopted a raw vegan diet, and I have never turned back because I love the benefits so much."
– Ellen Livingston
In this interview we speak to author, coach and speaker Ellen Livingston about her journey to a raw vegan diet. In particular she speaks about the importance of her spiritual journey and the connection between this and her health.
Ellen runs retreats and communities focused around raw foods, yoga and a healthier way of life. She has been a key speaker at the Woodstock Fruit Festival since it's inception.
Check out this episode an our other episodes today.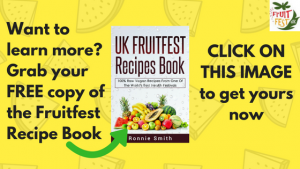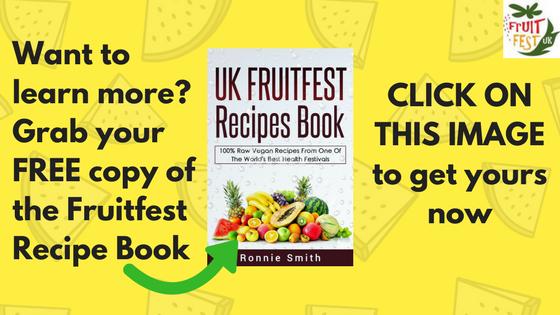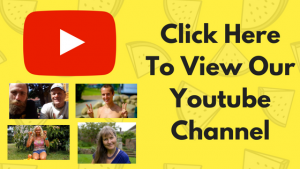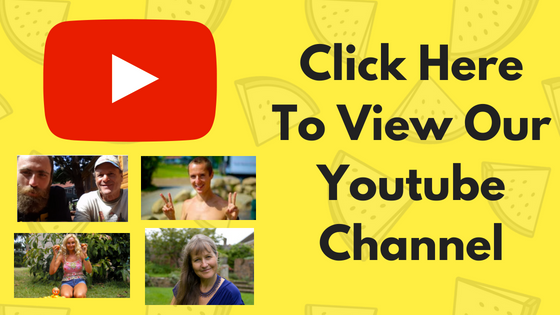 Please follow and like us: