Please follow and like us:
Woman, 37, starts living as a raw vegan MERMAID after doctors found a lump in her breast and claims her quirky new lifestyle is 'reversing the aging process' and 'making her younger'
Lisa, 37, who goes by the alias Raw Vegan Mermaid, had a health scare back in April 2013 when doctors found a lump in her breast
While the lump turned out to be benign, the professor, from Ontario, Canada, has since made it her goal to center her life around her happiness and well-being
Lisa decided she had to turn her health around by turning to veganism. Since then, she has noticed drastic changes in her energy levels
Along with her vegan diet, Lisa took up the unusual hobby of 'mermaiding', which sees her put on a mermaid tail and swim
She no longer suffers from the heartburn she had since the age of 12, and she says that she even feels younger
Feel free to read the original article HERE
You can follow Lisa @missjumpingjackfruit on instagram
Raw vegans come in all shapes and sizes and embrace life in all sorts of different ways. What's important about this story is that her scare with health made her decided to live a life based on finding happiness and well being.
Have you ever tried mermaiding? We at Fruitfest had never heard of this concept before. We don't tend to spend much time in the sea as there is no fruit there!
If you are looking to learn about raw veganism, please feel free to check out the blogs on this site or click on the link below to get your free raw vegan recipe book.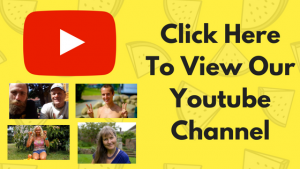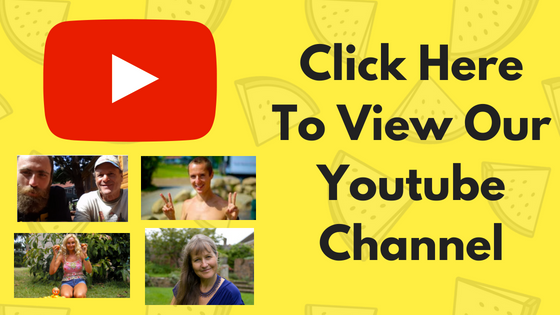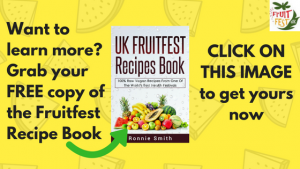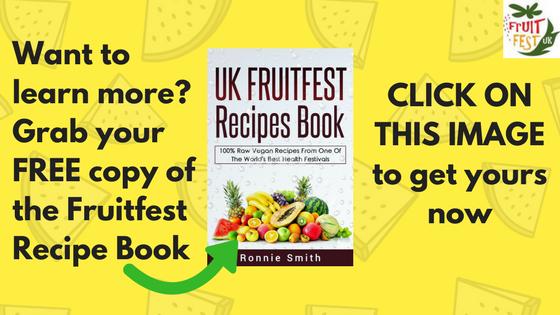 Please follow and like us: