Please follow and like us:
Top Weight Loss Tips On A Raw Vegan Diet- Melissa Raimondi
Enjoy this video from last year's Fruitfest.  Melissa loved it so much she is coming back again to teach about her raw vegan lifestyle and her weight loss journey.
You can learn a lot from Melissa!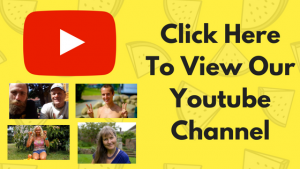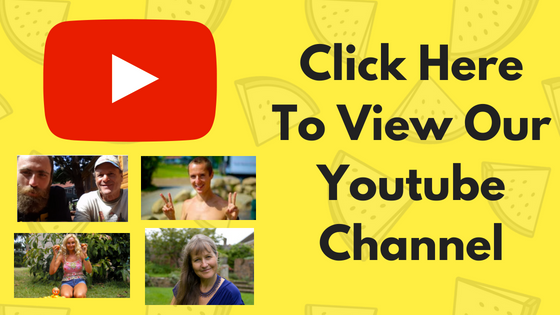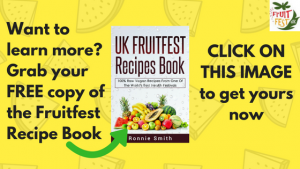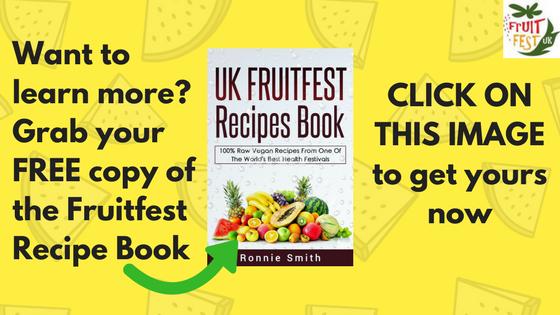 Please follow and like us: